April has been an exciting month for us at Escape Pod, with three major award nominations!
First up, the Escape Pod team has been nominated again as a 2021 Hugo Award finalist in the Best Semiprozine category!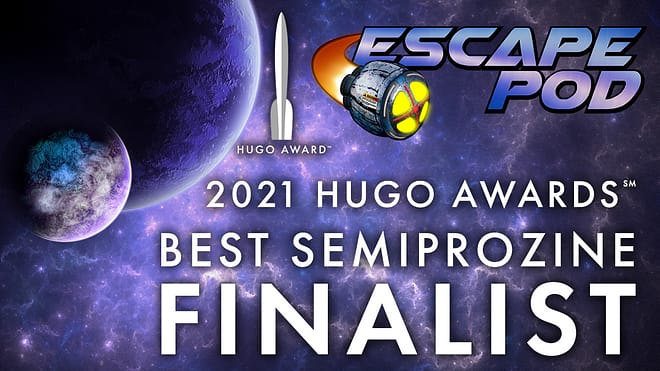 Second, another Hugo Award nomination for the team: our co-editors Mur Lafferty & S.B. Divya have been nominated personally for their work in the Best Editor Short Form category!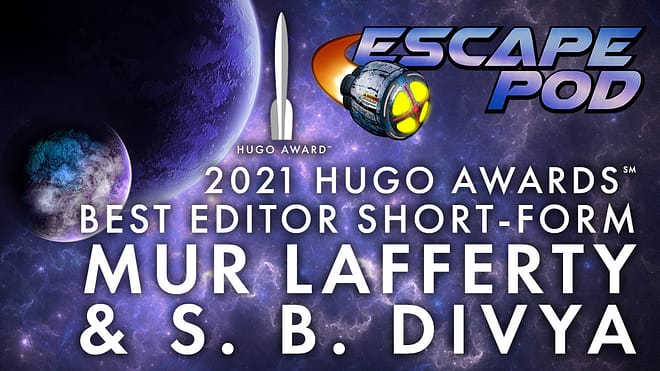 Third, another Escape Pod team nomination: Best Fiction Podcast at the 2021 Ignyte awards!
For those of you who are here for Benjamin-specific content, the first and third ones have my name on them. But none of these award nominations are an individual effort: this stuff comes from the work of our entire crew. I couldn't be more proud of our spaceteam.