The Event Horizon anthology has come out today, and is free for all to download until July 15!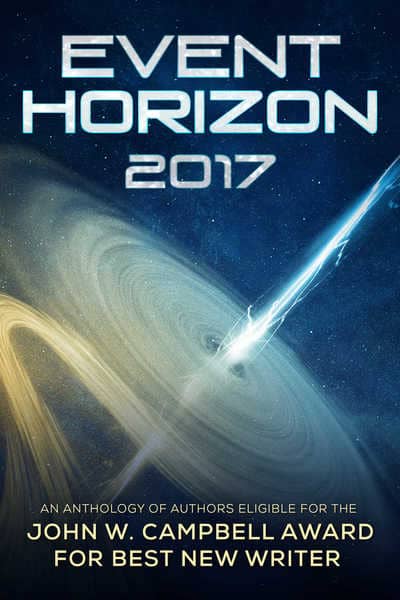 This is the latest in a long line of Campbellian Anthologies, containing the works of over 75 people eligible for this year's John W. Campbell Award for Best New Writer. Everyone in here published their first professional piece of science fiction or fantasy in 2015 or 2016. I'm eligible myself, so you'll find one of my stories in the anthology – though if you follow my blog, you've probably read the story already!
The award is selected by members of this year's World Science Fiction Convention, with the finalists decided this week, and the winners in a few months. But anyone can read and enjoy nearly 400,000 words by this year's most promising new writers!