I'm delighted to announce that as of this morning, I am the new Assistant Editor at Escape Pod!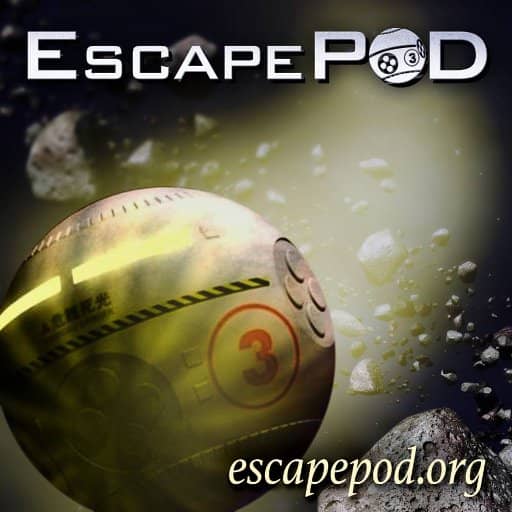 This is a very exciting step up! Longtime editor Norm Sherman is stepping aside, and previous Assistant Editor S.B. Divya has stepped up to be Co-Editor, alongside the equally excellent Mur Lafferty.
As Assistant Editor, I'll be responsible for looking at the comments of our Associate Editors (slush readers, such as I was for the past year), converting most of them into rejection letters, and sending the top few up to our editors. For those of you curious how our process works, or what our rejection letters mean, stay tuned – I plan to share my process once it becomes established and stable!
I'm thrilled to step up into this greater role & responsibilities with the amazing team at Escape Pod and the whole Escape Artists podcast family. For those of you who write, go forth and send us your best science fiction. For all of you out there, subscribe to our podcast or read the texts – we've got a lot of great stories for you!