My science fiction story "Eight Reasons You Are Alone" is available today in Nature Futures! You've pulled it off, and learned the price, and now you have plenty of time to think about the consequences. There's nobody left to talk to, after all.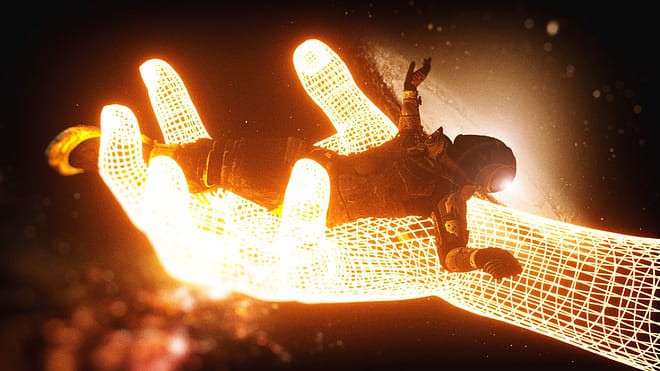 But the alarm came too late for the shuttles to escape the blast radius.

All but yours, which launched before the alarm with only one human aboard.

I think you believed the shuttles would be fast enough to escape. But you never investigated. You certainly never asked me.

When you pass your shuttle's 19 empty berths, do you imagine your dead co-workers? The family you haven't seen in years? Or nothing at all?
To learn more about the inspiration behind "Eight Reasons You Are Alone," check out my notes at the bottom of the story!
The only other thing I have to say is: I've always wanted to be published in Nature, but my science is in the wrong field for it, so I'm pleased to find this other route into one of science's most prestigious publications.